Jotter Duo Kensington Red Ballpoint & Royal Blue Gel Chrome Trim Pens
Details
http://www.jotterlondon.com/jotter-pens/jotter-duo-kensington-red-ballpoint-and-royal-blue-gel-chrome-trim-pens/2033154.html
Ballpoint, Gel . Medium . Blue ink, Black ink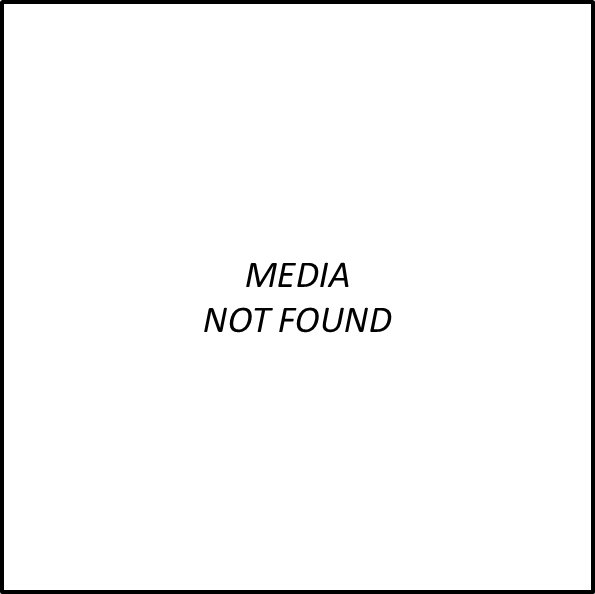 Jotter Duo Kensington Red Ballpoint & Royal Blue Gel Chrome Trim Pens
- See final price in cart
Expertly crafted iconic stainless steel body, complimented by a high-shine stainless steel arrowhead clip. Packaged in a premium hangsell.

Instantly noticed, Jotter stands as an authentic design icon of the last 60 years. With covetable colours and a distinctive shape, Jotter remains Parker's most popular pen, recognizable down to its signature click.
THE TRIM

Chrome colour + Polished

SELECT WRITING MODE

The Jotter Duo pack comes with a combination of two different writing modes: ballpoint and gel pens.

SELECT INK COLOR

Blue ink, Black ink

MATERIAL

Stainless Steel + polished
PACKAGING

Contains a stainless steel Parker Fountain Pen and Ballpoint. Presented in a Parker gift box.
REFERENCE

Standard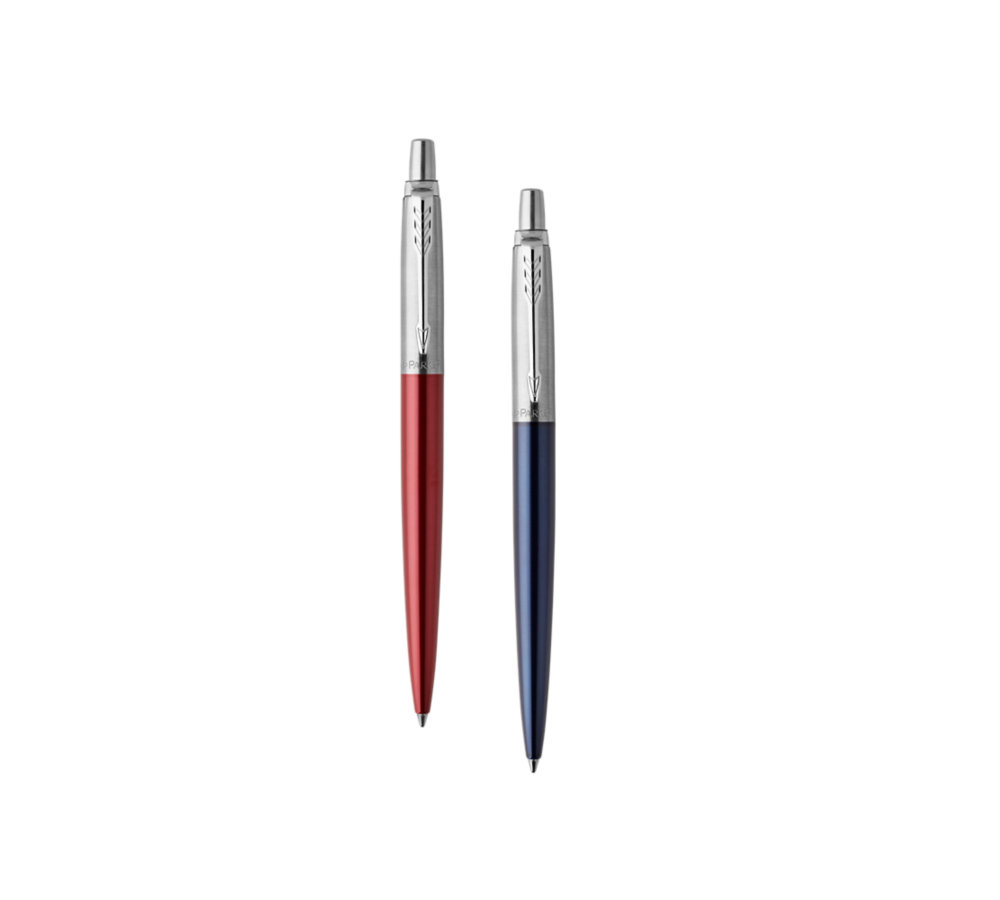 Shop the full Jotter Collection